Deer Farmers and the industry have a long history of environmental stewardship and positive on-farm activities to minimise the impact of deer on soils, waterways and indigenous biodiversity. Increasingly domestic regulation requires all land users to demonstrate and substantiate good environmental management.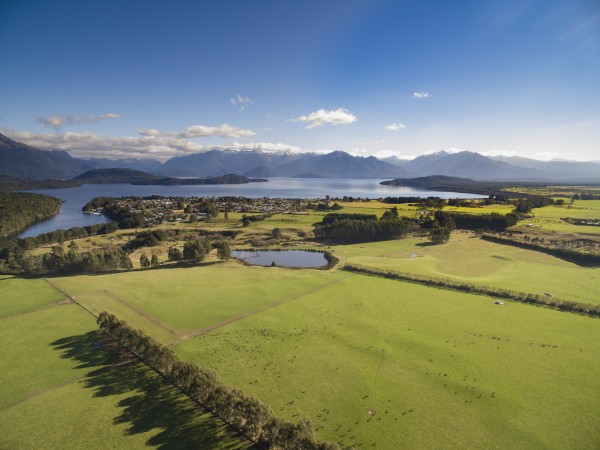 DINZ environmental stewardship activities include:
Assisting NZDFA branches, deer farmer groups and individual deer farmers make submissions and speak at hearing for regional council "Regional Plans" for natural resources (covering management of soils, water quality and indigenous biodiversity)
Providing input into central government policy development of environmental management in consultation with NZDFA and other primary industry organisations.
Assisting NZDFA branches develop working relationships with regional councils on environmental management.
Developing environmental stewardship resources for deer farmers (such as Deer Facts and the Environmental Management Code of Practice)
Assisting deer farmers via the P2P Programme to develop and action Farm Environment Plans.
These activities are part of "The Deer Farming Environmental Plan" – a strategic approach for the industry to be recognised by its customers and community as demonstrating sound environmental stewardship and sustainable land management, with recognised exemplars of people who care and can demonstrate results.
For further information, please contact the DINZ Environmental Stewardship Manager >>
Back to Deer Industry New Zealand