New Zealand farmed venison comes from free-range deer raised by farmers who take pride in their sustainable farming practices and high standards of animal welfare.
It is arguably the most nutritious and healthy meat on the market.
Lower in fat than skinless chicken

Higher in iron than beef and lamb

High in zinc and vitamins

High in Omega-3 fatty acids

No waste: cuts are sold ready for the pan
Better still, it's easy to cook, mild-flavoured and delicious. A meat suitable for all ages.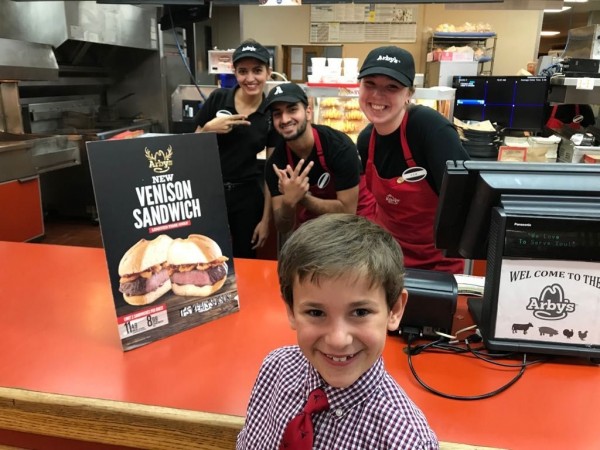 If you are interested in buying or cooking NZ farmed venison go to www.nzvenison.com
If you are a farmer looking for information on profitable, sustainable venison production, go here >>
Processing quality you can rely on
Traceable back to the farm
The venison production cycle
Back to Our great products